Natura Kotak Square Stool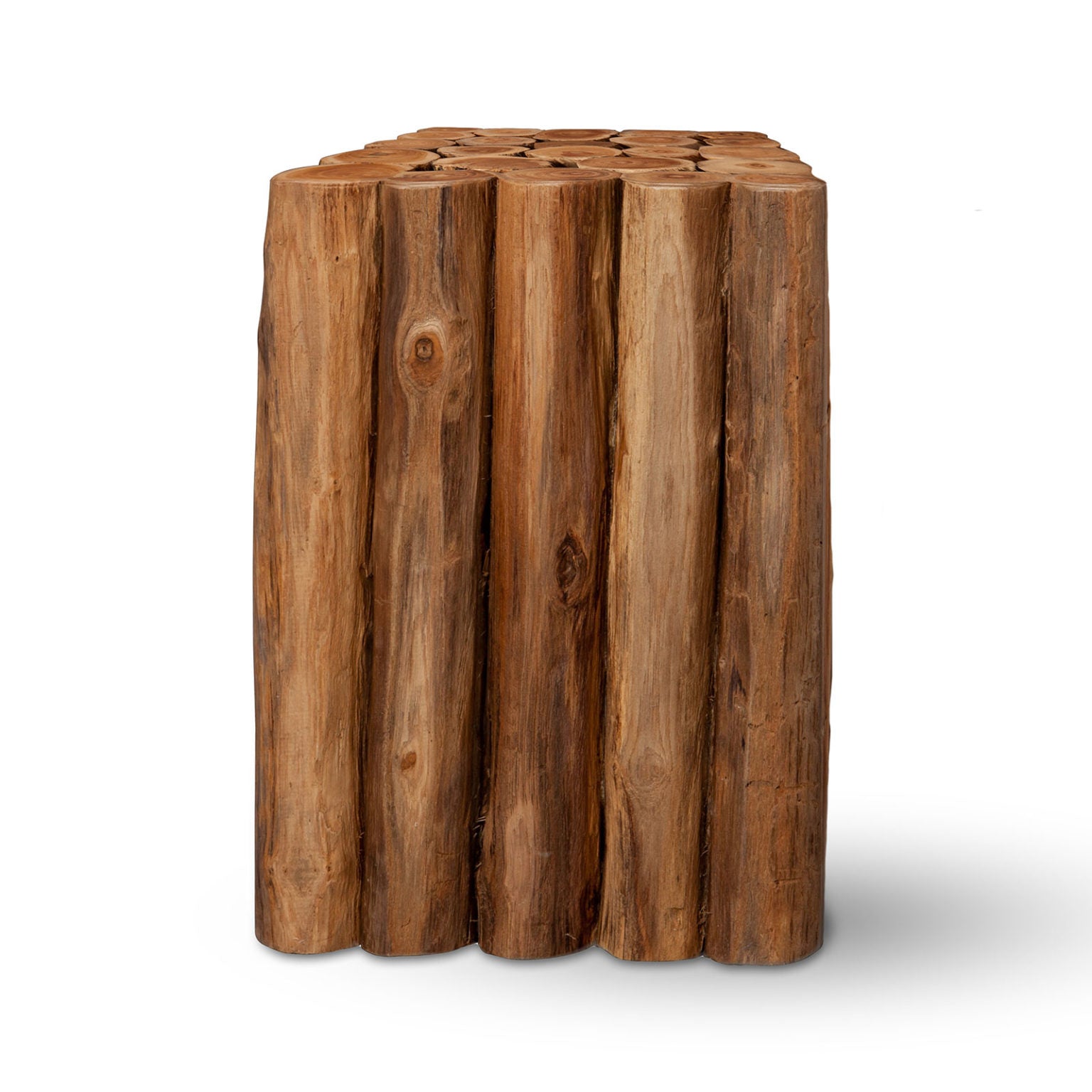 Built from the root systems of previously felled Teak trees, the pieces in the Natura Collection are a one of a kind masterpiece. These uniquely designed live edge tables make the perfect entry, sofa, nightstand tables or anywhere a statement must be made. Made from upcycled wood, each piece is unique and will vary in size and shape.
DIMENSIONS
18"H x 14"W x 14"D
FEATURES
Made from upcycled Indonesian teak

Certified teak

Super versatile


CARE
Our Natura collection arrives "as is" without packaging. Product is cleaned prior to pick-up or delivery. A clear teak oil – available at your local hardware store – can be applied to help enhance the natural lustre of the wood. Do not place these products directly onto carpet or wood flooring. We highly recommend using a protective pad to keep your rug or floors safe from transfer.
Please use tip kits with this product at all times, especially if you have small children.